Go Back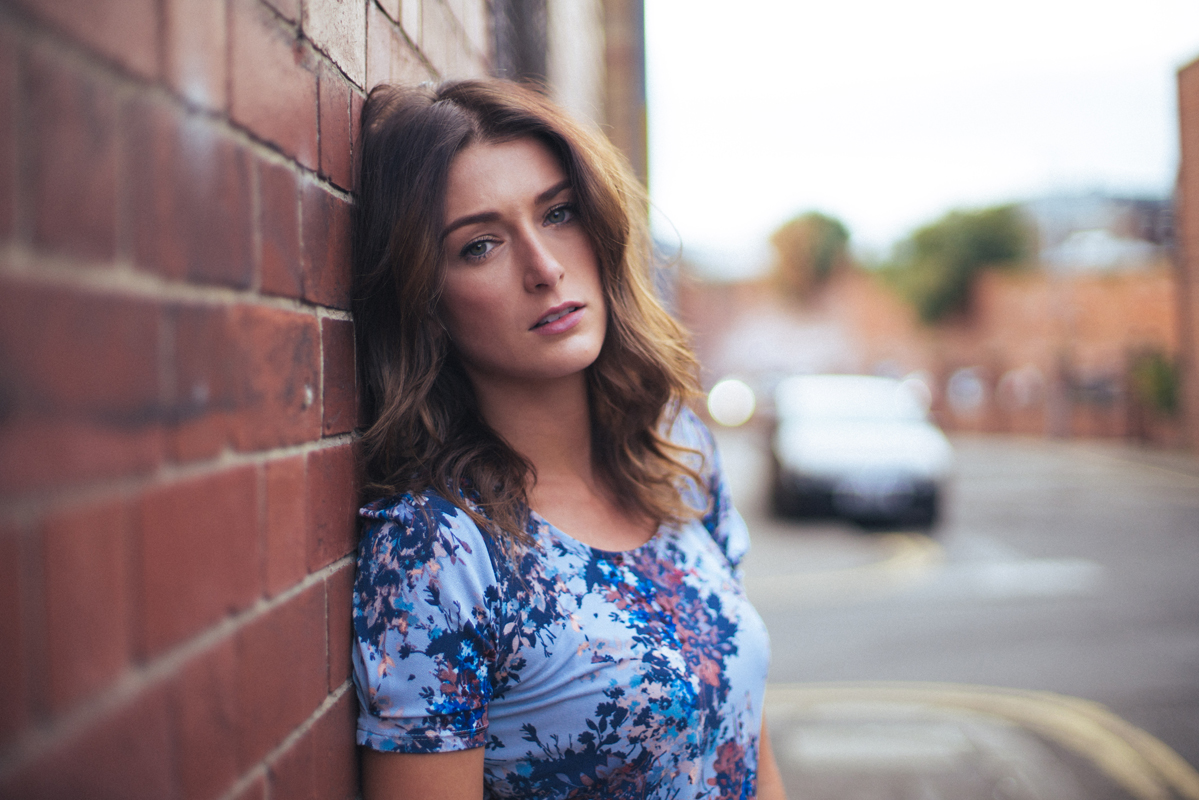 18th Jan 2015
​Miss Newcastle winner Ashley Gittins to head to Nepal on a charity mission
Ashley Gittins, 24, will spend two weeks in Nepal helping to promote dental hygiene with Newcastle-based charity Smiles Across Nepal
Miss Newcastle has a dazzling smile . . . and now she wants to help others with theirs.
Durham lass Ashley Gittins, crowned Miss Newcastle in July, is heading to Nepal on her first charity mission.
The beauty queen will travel to Dhulikhel and Kathmandu, Nepal, to help treat children with poor oral hygeine.
She'll be working with Newcastle-based dental charity Smiles Across Nepal, and she hopes it will be the start of more charity work.
Along with five others, the 24-year-old will be handing out tooth brushes and toothpaste in outreach centres while promoting the importance of dental hygiene during her two week stay in the country.
And Ashleigh, who has recently graduated from Teesside University with a first class degree in Business Management, has been learning all about dental instruments as she prepares herself for a four-day stay at an outreach programme.
She said: "The outreach programme is going to be a bit more in the sticks, it's no nice hotels or anything like that.
"It'll probably be the hardest part of the trip. I have done a training session on the instruments and it was like I was back at school.
"I was writing notes - I just want to make sure I get everything right when I'm there."
She added: "We're going to be helping the people working there, we're not just going to be sitting in the back. I just can't wait to get out there."
Ashley told of how life after winning Miss Newcastle meant she can now take up more charity opportunities, after finishing her degree.
She said: "When I won Miss Newcastle I said I wanted to do more charity work and travel, and with Nepal I'm doing both.
"Going to Nepal is something I would never have had the opportunity to do so I'm really excited. It will be such a good experience.
"It's something I can continue to get involved with. I've already been involved in the charity Tiny Lives, which gives support for premature babies, and it's been fanastic."
And she spoke of how she is planning to bring some of Nepal back home to the North East after her two week trip.
Hoping to raise more money for charity, Ashley is looking to put on a fashion show using clothes and traditional outfits bought from markets in Nepal.
She said: "We want to bring the clothes back to Newcastle from markets in Nepal and I'm hoping to organise a fashion show.
"We're going to be meeting hundreds of children. I've got two nephews and a niece, so I get on very well with children. I really can't wait for it."