Go Back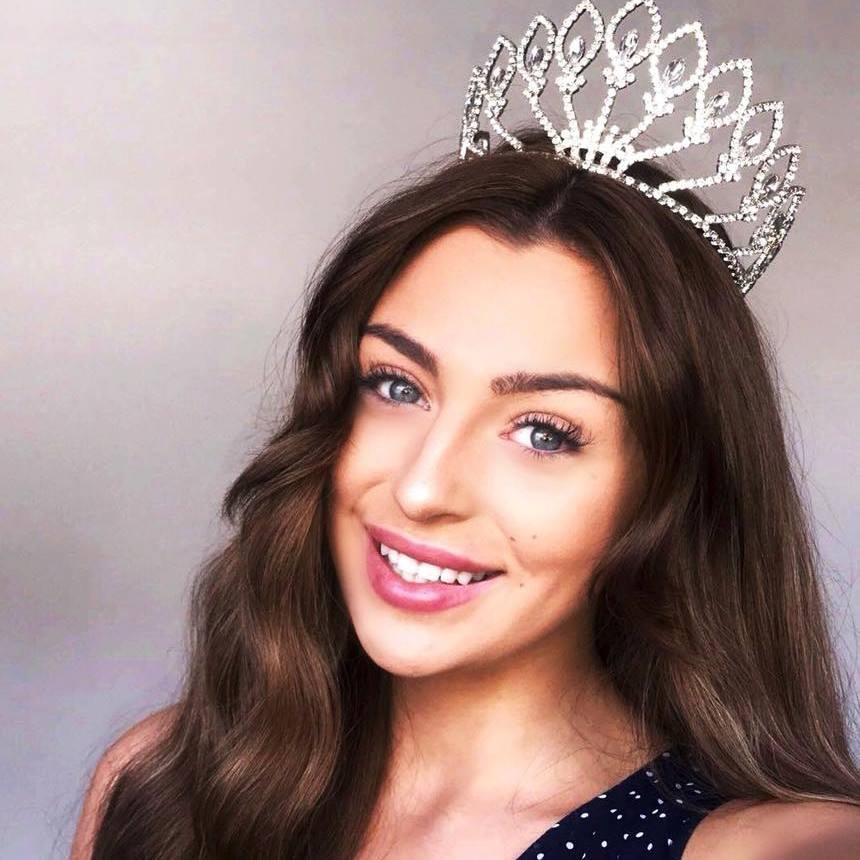 4th Sep 2018
Miss Newcastle crowned Miss England
Alisha Cowie, 18 from County Durham is first ever Miss Newcastle to take the crown.
We are delighted to confirm that for the first time ever - our Miss Newcastle has been crowned Miss England 2018/2019.
Alisha Cowie, 18 from County Durham, competed in the two day Miss England final at Kelham Hall and County Park in Nottinghamshire. She was up against 50 finalists wearing #plasticoceanrescue themed Eco Dresses in Monday's Miss Eco Pre-Judging Round, before taking home the crown on Tuesday 4th September.
Alisha said, 'As Miss Newcastle I had so many amazing opportunities and so many doors were opened. It was hard working towards the Miss England title but so rewarding! As Miss England I will strive to do England proud at Miss World and I can't wait for the year ahead!'
In the build-up of Miss England, Alisha has donated her time raising money for charities including travelling to Nepal with Smiles Across Nepal and organising her own fashion show for Beauty With A Purpose.
Lesley Lister, Tyne Tees Models MD and Founder, said, 'I am so thrilled that Alisha has won Miss England! We have been running Miss Newcastle for a decade and as we handed over the reins to the Gainford Group this year, the icing on the cake is that Alisha has brought home the Miss England crown.'
Alisha will take part in Miss World in November this year. She will join Miss Scotland, Miss Wales & Miss Northern Ireland & over 100 contestants from around the world to compete for the Miss World coverted crown with first prize of $100k.