Go Back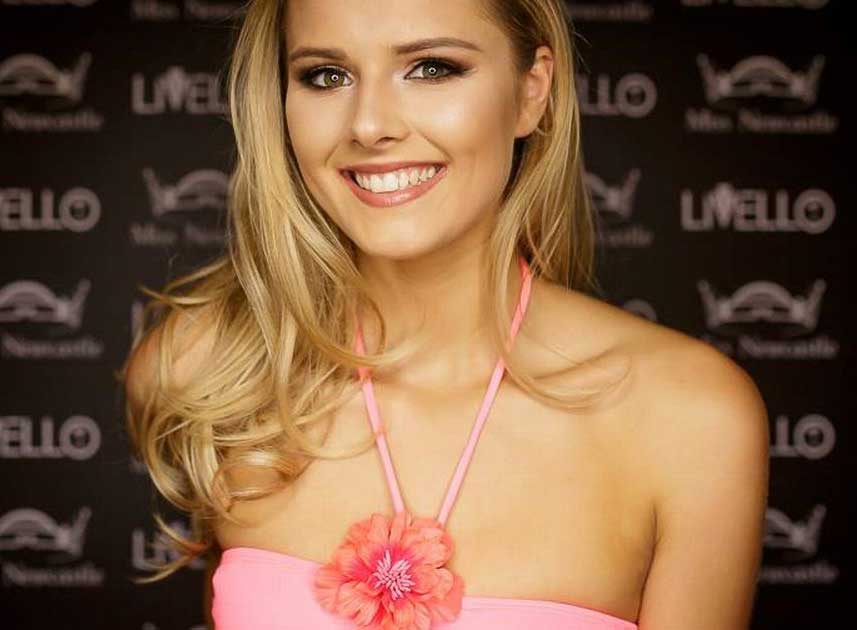 4th Jun 2016
The student crowned Miss Newcastle 2016 after being scouted at the Metrocentre
Charlotte McIntosh, 21, was approached a few weeks before the final after being spotted working at River Island
Just one month ago Charlotte McIntosh was working in the Metrocentre - now she has been crowned Miss Newcastle.
The 19-year-old, from Lobley Hill, Gateshead was scouted by Tyne Tees Model boss Lesley Lister while behind the tills at River Island.
It was only weeks before the competition but Charlotte, who had no previous modelling experience, decided to take the plunge.
And on Friday night the fairytale was completed when Charlotte was crowned Miss Newcastle 2016 at a glamorous event at the city's Civic Centre.
She said: "Lesley came up to me while I was at work and handed me her card. We had a talk about the modelling agency and about Miss Newcastle, I didn't know much about it at first but Lesley sold it to me.
"I am in shock at winning. When they called out second and third then my name, I couldn't believe it, I've never done anything like this before."
Dad Paul, 50, is a police officer while 53-year-old mum Michelle works in a call centre. They were both there to watch Charlotte win the crown.
She said: "My friends, parents and boyfriend came to watch the show. Just after they called my name I looked over to my dad and he was in tears - I couldn't believe it, he isn't that sort of person.
"At the start of it all my mum told me not to get my hopes up and couldn't believe it when I won. They are both really proud of me."
Charlotte studies sports development at Northumbria University and wants to be a PE teacher when she graduates - but this is not the end of her modelling career.
She said: "Getting young people involved with sport is my passion and in the future I'd like to start up my own business that does that.
"But I'm going to give modelling a go, I've had so much fun doing Miss Newcastle.
"At the start I had no confidence at all and people were always telling me to be more sure of myself. I got on stage and just thought, 'I have to go for this'.
"I haven't taken my crown off yet!"
The annual Miss Newcastle competition raises cash for charities in the region, and this year Cash For Kids benefitted from the night.
Bethany Cruddace came third while and Bethany Tuckwood finished second.