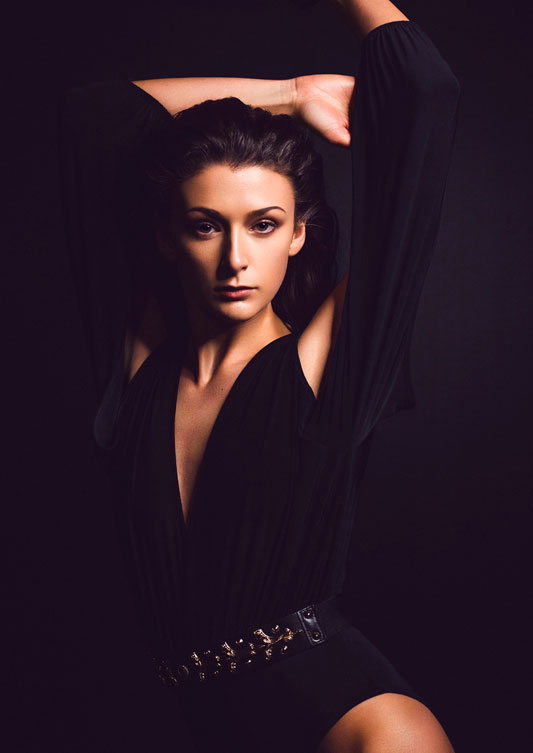 About Ashley Gittins
From: Newcastle
Education: Northumbria University
Occupation: Model at Tyne Tees Models
Biography:
Ashley Gittins was crowned 'Miss Newcastle 2014' and since then has gone on to have a successful modelling career working for top brands such as Barbour, Hooker and Young Terry de Havilland and is a regular on the catwalk.
Ashley travelled to Nepal where she spent 2 week working with 'Smiles Across Nepal' doing Charity work helping to promote Dental Hygiene
more images
of the 2014 Miss Newcastle Winner.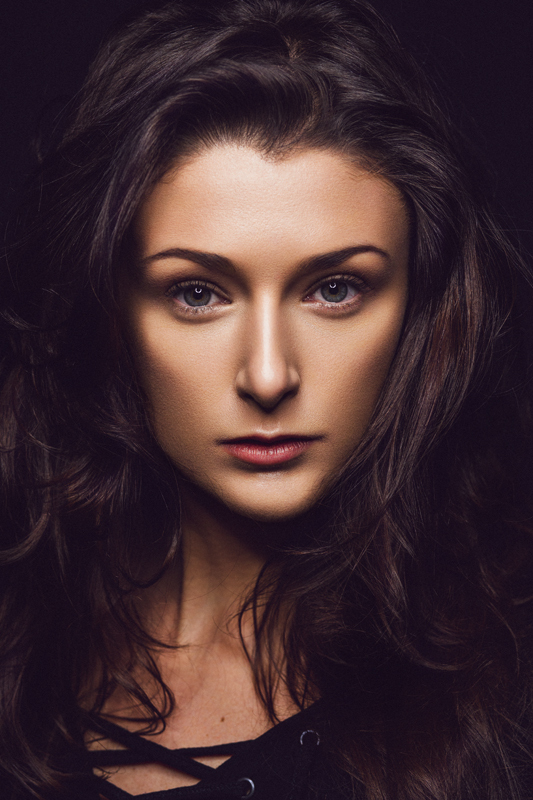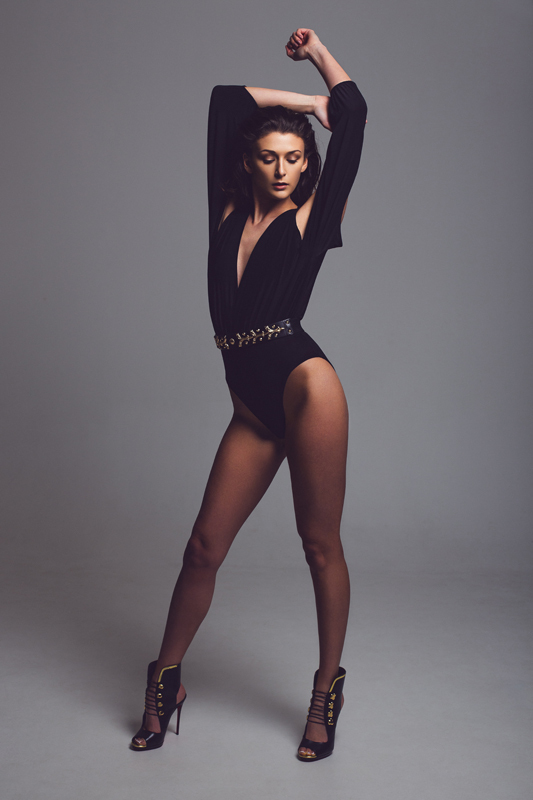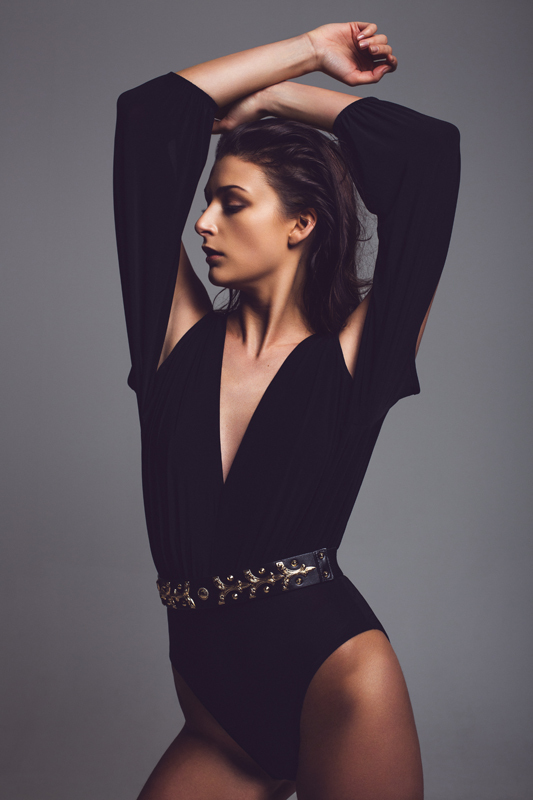 the venues
This year's Miss Newcastle events will be held at venues from the Gainford Group.

Gainford Group
latest events
Exclusive announcements to important dates for your calendar.
Events