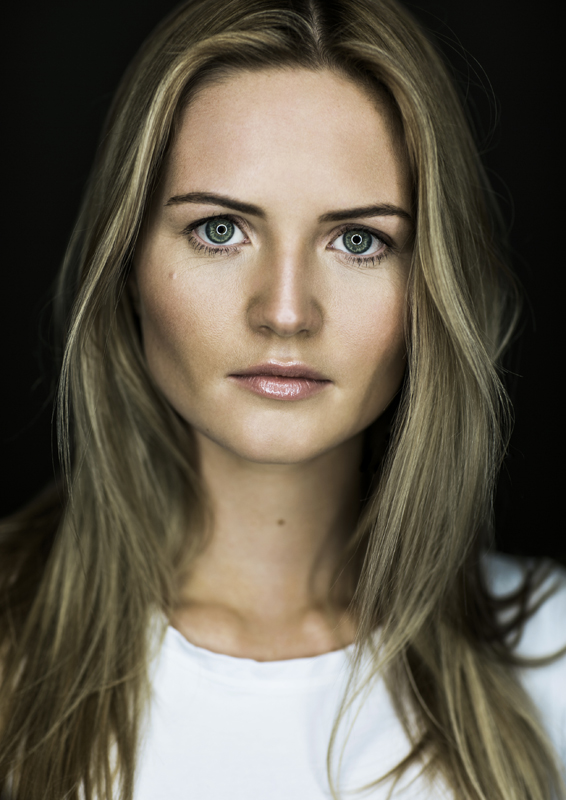 About Ellen Winter
From: Newcastle
Education: Northumbria University
Occupation: Model at Tyne Tees Models
Biography:
Ellen Winter was crowned 'Miss Newcastle 2009' at the tender at of 17. She has gone on to have a successful modelling career as face of Barbour Clothing as well as Fenwicks and Toyota to name a few and still continues to model part-time.
She graduated with a Masters Degree at Northumbria University and now works full-time for a Charity in London.
more images
of the 2009 Miss Newcastle Winner.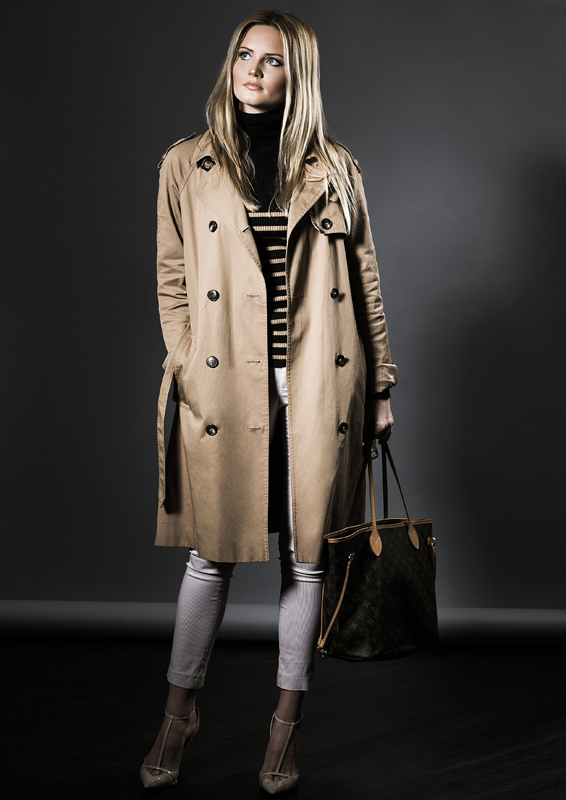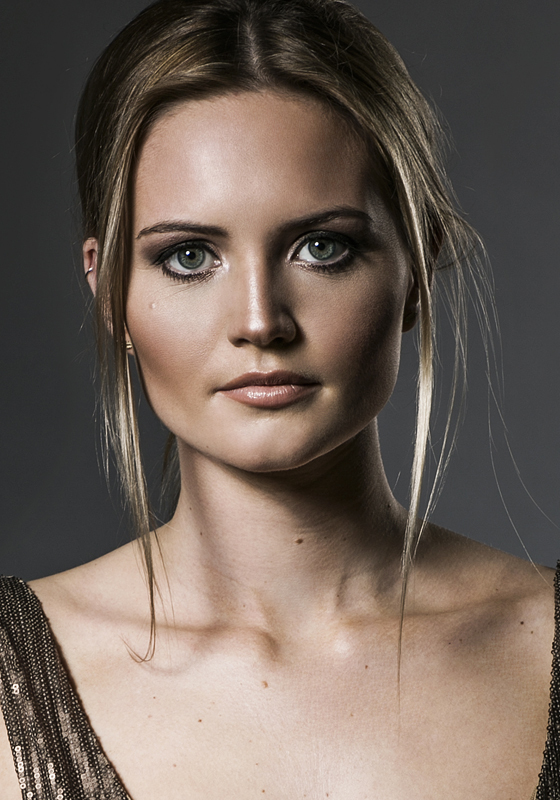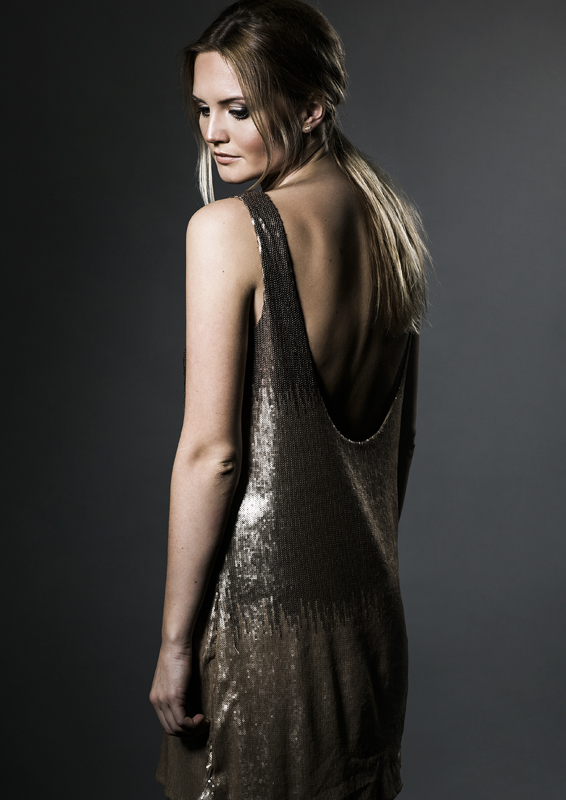 the venues
This year's Miss Newcastle events will be held at venues from the Gainford Group.

Gainford Group