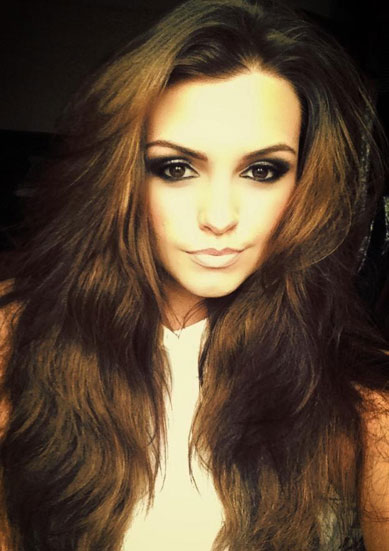 About Hannah Gray
From: Newcastle
Education: Northumbria University
Occupation: Radio Presenter
Biography:
She is the most recent addition to Capital Radio North East's Breakfast Show team where she presents each morning 'Bodg, Matt & Hannah'.
the venues
This year's Miss Newcastle events will be held at venues from the Gainford Group.

Gainford Group
latest events
Exclusive announcements to important dates for your calendar.
Events