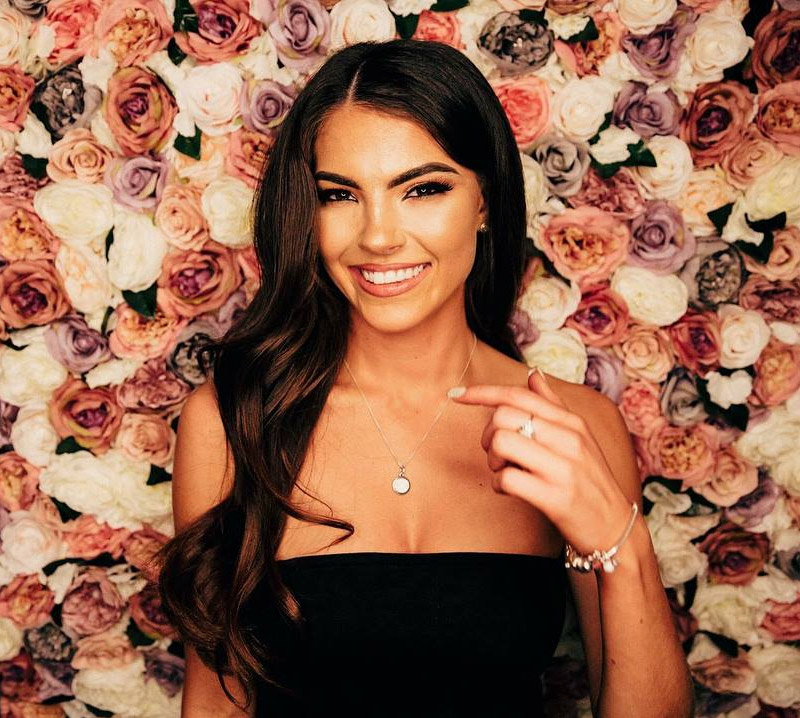 About Rebecca Gormley
From: Newcastle upon Tyne
Education: Newcastle upon Tyne
Occupation: Customer Services
Biography:
Aspiring model Rebecca Gormley has been crowned Miss Newcastle 2018.
The 20-year-old brunette beauty from East Howdon, North Tyneside, saw off competition from nine other hopefuls at a glitzy ceremony at Newcastle's County Hotel on Friday night.
Rebecca, who works in customer service for EE and as a part-time shot girl with Dynamite Park, raised more than £2,000 for the Sunshine Fund on her way to securing the glamorous title.
The model impressed with her fundraising efforts to raise more than £2,000 which included a skydive and organising a charity fancy dress evening.
Rebecca admitted she was initially daunted by the challenge when the finalists were given four weeks to come up with their own fundraising ideas. She said: "I thought I need to do something amazing, which is why I decided on the skydive. I wanted to raise so much money because they are such an incredible charity.
"Not only did it help me fundraise massively, it helped me too because I would never have thought to have jumped out of a plane before.
"When I was sitting on the edge of the plane ready to go, there were no words. The adrenaline you get running through your body is on another level."
Going forward, Rebecca believes the experience of participating in the competition will benefit all of the finalists.
She finished: "It will help me massively, going forward this will give me confidence.
"I never thought I would throw myself out of a plane at 10,000 feet!"
the venues
This year's Miss Newcastle events will be held at venues from the Gainford Group.

Gainford Group