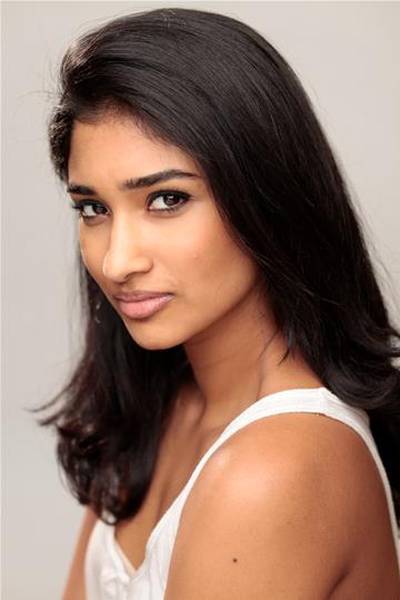 About Vee Sethu
From: Newcastle upon Tyne
Education: Dame Allens
Occupation: Actress
Biography:
Vee Sethu was crowned 'Miss Newcastle 2010' and has gone on to be a successful actress appearing in films Now You See Me 2 (2016), Sket (2011) and A Midsummer Night's Dream (2016) as well as appearing in ITV's Doctor Foster.
the venues
This year's Miss Newcastle events will be held at venues from the Gainford Group.

Gainford Group
latest events
Exclusive announcements to important dates for your calendar.
Events